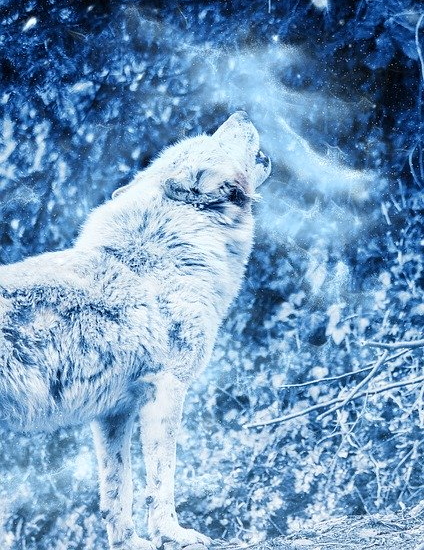 Winter Chills is a online role-playing game, played by email - otherwise known as a pbem.
It is set in the universe created by George RR Martin in his novel sequence A Song of Fire and Ice, of which four volumes have so far been published. The role playing game has been created, with Martin's approval, by Guardians of Order.
We are using this as the core of our game, and using Guardians of Order's tri-stat system.
Game Setting
The events of the game take place sometime before the beginning of A Game of Thrones. Certain details from the official story have been used, but as a whole this is a work of fiction and should not be considered canonical to George R. R. Martinís world. Rather, it is an extrapolation for the role-playing game. Certain elements have also been taken from a scenario created by Guardians of Order - Bonds of Blood and Honour, written by Jason Durall.
The setting of Winter Chills is in the North (the area under the rulership of the Starks, based at Winterfell). It will involve two noble Houses. The time period is before Eddard Stark is named Hand to King Robert Baratheon. There will also be characters (who may be PCs or NPCs) based in a village between the two.
The first is House Hardy, a minor (but very ancient) noble house in the North, located at the northern edge of the wolfswood governed by House Stark, and the second is House Draupaud, also minor (but very recent), located on the northwest shores of the Long Lake, also with the Stark domain.
The village, Marshend, is on the southern shores of the Long Lake.
For more information about the game and the universe in which it is set, please browse the wiki.
The A Song of Ice and Fire setting is Copyright © 1996-2006 George R.R. Martin