You stand at a Nexus...
...traffic rushes past, going to one place or another. Beings of all descriptions and all imaginings mingle in an almost unfathomable melange. They call this place- not home- but a nexus that can lead them home, whatever, whereever, and whenever it might be. A city of possibilites stretches before you- you only have to choose...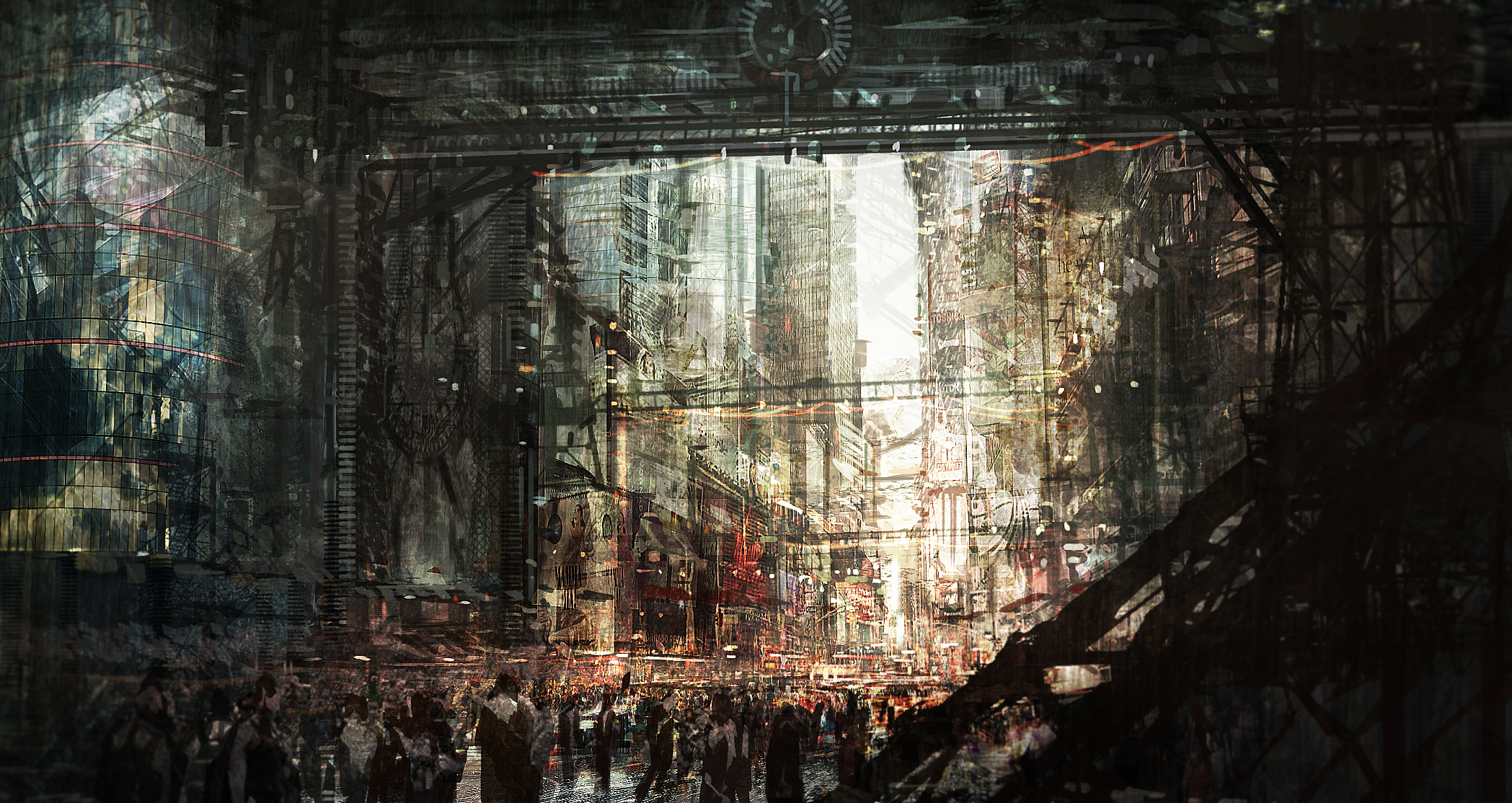 Sign Up!
If you see a game that you're interested in, or would like to host your own game, this is the place to sign up!